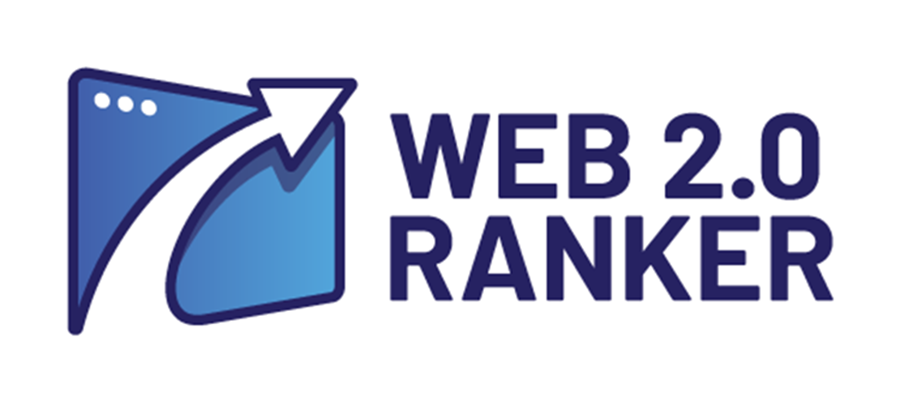 With the recent launch of our own Press Syndication Newswire, we wanted to offer a discount for you to try it out…

Save 20% on All Press Release Services and
Save 30% on the New Targeted Media Outreach!
Get 9x more distribution with our PR services. Take advantage of big news networks, without the hefty price tag.
Save 30% on All Targeted Media Outreach Services
Just relaunched
News Story Creation and Syndication
Outreach to 1k Industry Journalists
Complete Media Coverage Reporting
Save 20% on All Other Press Release Services, Including Bulk PR Credits!
A reminder, we have updated the Weekend SEO Update to provide more value and SEO knowledge. Today's email includes advice from Chaz, a free link building course, & PR resources.

SEO Mad Scientist & SEO Vault Recap will be sent tomorrow – keep your eye out!

As always, custom campaign recommendations are available if you need guidance on what to purchase. Or, if you just want us to provide an idea of where potential clients stand.
We hope you have a fantastic weekend!
To your success,
Chaz and the Entire Team

Our Press Release Service is bigger and better than other options.
Achieve better news distribution, strengthen the brand and acquire more links with our newly-built syndication platform.
400+ news outlets are syndicated to with our Premium Press Release service!
Not to mention, there's 100+ Google News Approved sites included.
Voice search and NewsMax add-ons will also be coming in the future to add even more value to our press release services.
This 10 topic Link Building Course covers everything you need to know about link building.
Page Quality, 
Reasonable Surfer, 
Paid Link Detection, 
Topically Relevant Rank, 
Link Quality, 
Trusted Pages & more.

Enroll now to build better links…