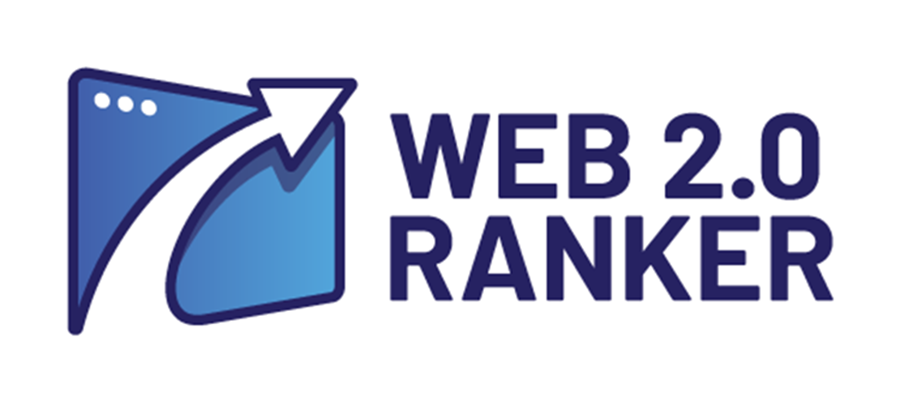 It's time for your info-packed SEO newsletter to kick off the weekend and keep you up to date on the latest news, SEO tactics, tests, and so much more.
We had an exciting week and you won't want to miss a thing!
What Happened on the SEO Vault this Week 

Deal of the week: For Every $300 Spent Get a Free 1k Traffic Guest Post
Featured Blog Post: Keyword Science
Product Spotlight: Guestpost
Special Announcement: Scaling Your Agency Webinar March 10th
SEO Mad Scientist: GMB Category Updates: Did We Loose Are Rankings?
To your success,

Chaz and the Entire Team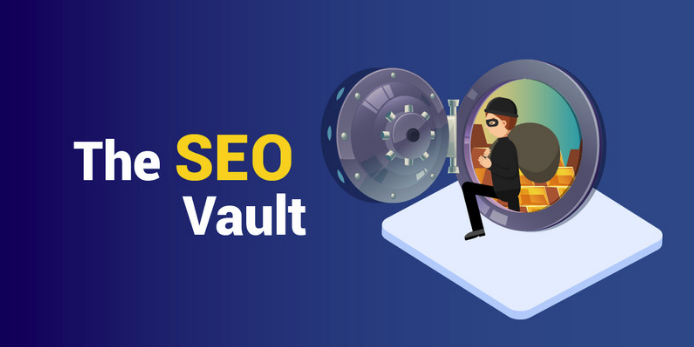 FROM THE VAULT – Episode 74
Don't forget The SEO Vault airs live on the Web 20 Ranker Facebook every Thursday at 4 pm EST.

🔹 Google: Core Web Vitals Values Won't Differ Based On Type Of Site
🔹 Google Launched The About This Result Snippet Feature
🔹 Google My Business Adds Guidelines For Co-Working Spaces
🔹 Chrome Data Added To Google Search Console Discover Performance Report
🔹 Google May Suspend E-Commerce Sites That Change Prices On Checkout Page
🔹 Google On the Same Link But Different Anchor Text On the Same Page


– Watch the Latest SEO Vault Episode here
– Missed last week's episode? Catch up with all the previous Vault Episodes here
– You Can Even Listen here: https://pod.co/theseovault
Interested in being a guest on the vault!? Sign up now
https://forms.gle/ae5Dh575BqYieDBEA



The Weekend Deal is here!
2/5-2/7
For Every $300 Spent Get a Free 1k Traffic Guest Post
We're always up for sending our customers savings and this deal is like no other!
That's why this Friday through Sunday ONLY for every $300 you spend on anything in the store, we'll send you a free guest post (valued at $99).
Our Guest Post are second to none with links from real sites that will drive real results.
Plus, there's no limit! You could be getting 10+ free guest posts sent your way just by stocking up on services you already need!
Keyword Science – Finding The Best Anchor Text For Your Link Building
In this 2 part blog we cover the exact techniques Web 2.0 Rank uses every day to  perform keyword and anchor analysis for each new DFY SEO campaign that we onboard
By using a scientific approach to plan a backlink campaign that ensures the target page's link graph is on parity with the top-ranking page is one of the quickest ways of achieving noticeable ranking improvements
We'll show you everything from finding the target page & head keyword to determining current ranking keywords, target page(s), link spread, along with finding the best anchor ratios, and more. This blog covers it all!