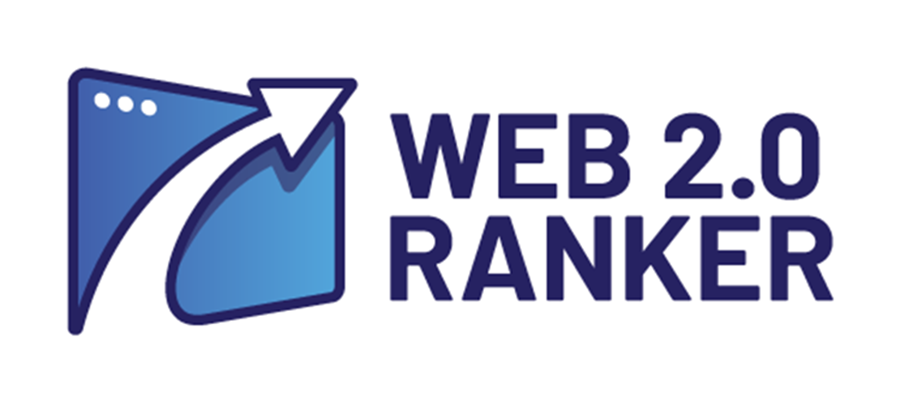 Let's end the week with your favorite info-packed SEO newsletter to keep you up to date on the latest news, SEO tactics, tests, and so much more.
What Happened on the SEO Vault this Week
Deal of the week: 20% Store Credit Cashback on Every Purchase
Sign Up Now: Are You Coming to the Local SEO Roundtable?
SEO Mad Scientist: Random GMB Categories: Did We Go too Far?
To your success,
Chaz and the Entire Team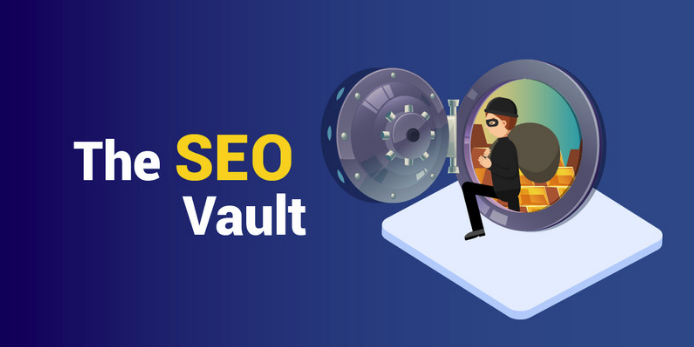 FROM THE VAULT – Episode 88
Don't forget The SEO Vault airs live on the Web 20 Ranker Facebook every Thursday at 4 pm EST.
Co-Host: Sophie Allen
🔹 New Blog Post: How to Report Local Wins to Clients – Everything about GMB and Local SEO Metrics You Need
🔹 Google My Business Call History Feature Now Showing Call Data
🔹 Google My Business Insights Now Shows Bookings Reporting Data
🔹 Schema.org Markup Validator Is Now Live
🔹 May 13th Google Search Ranking Algorithm Update (Not Confirmed)

– Watch the Latest SEO Vault Episode here
– Listen here: https://pod.co/theseovault
Interested in being a guest on the vault!? Sign up now
https://forms.gle/ae5Dh575BqYieDBEA
The Weekend Deal Is Here
Our Most Requested Savings Deal Starts Today!
5/14-5/16
Get ready to save time and money with 20% cashback in store credits on every SEO service (excluding bulk purchases) storewide
There's no coupon code to use, just make your qualifying purchases this Friday through Sunday and we'll send your coupon code containing 20% cashback to use on any future purchase once the sale ends!
Don't need any services right now? Secure your savings with Web 20 Ranker's store credits!
https://web20ranker.com/product/store-credits/
Act now to lock in your Savings. Whether you need more links, citations, or DFY campaigns smart SEO's can count on saving money with affordable SEO services at Web 20 Ranker.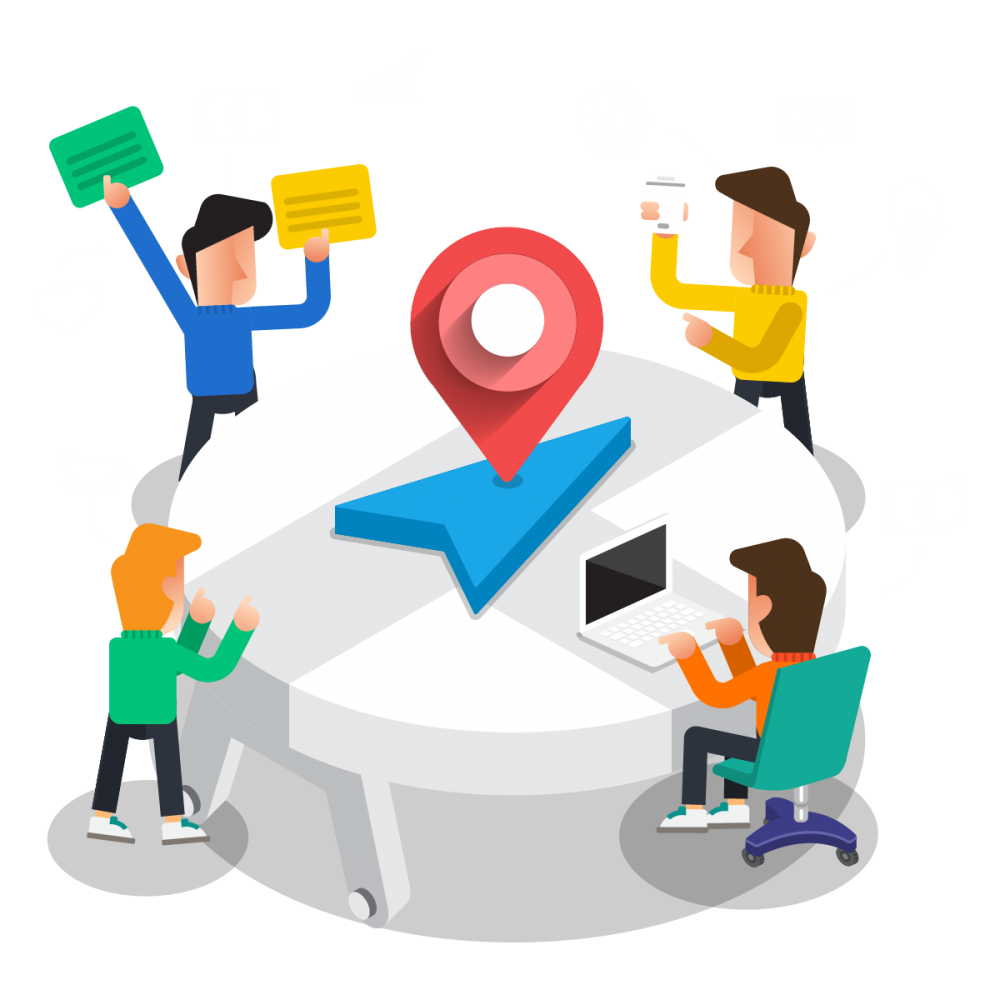 Are You Coming to the Local SEO Roundtable?
https://www.facebook.com/watch/?v=337489964381908
100% Free Webinar (Limited Seating!!)
What's working now in Local SEO
The updated signals, tactics, and strategies that are having the largest ranking impact in the local SERPs
You must register here
⬇⬇⬇⬇
https://us02web.zoom.us/…/reg…/WN_Ye2nPJdXRGWY5WLHPCi2ZA
SEO Mad Scientist 🧪🥼🔬
Welcome back, scientists! Another exciting week of new test results and a lot of previous test results to cover.
Before we can get into anything new we actually have to jump back to some previous tests we did that had shown some real promise!
We're talking about our category tests.
We originally were testing to see if adding different categories to unlock various features in the GMB would affect our rankings in a positive or negative way.
Instead, we found that adding irrelevant categories that contained relevant terms actually showed a lot of results.
The listing below is one we had previously reviewed where you can see the various categories we added.
When adding terms like emergency service we immediately started to see rankings for terms like "emergency loans" and "emergency title loans".